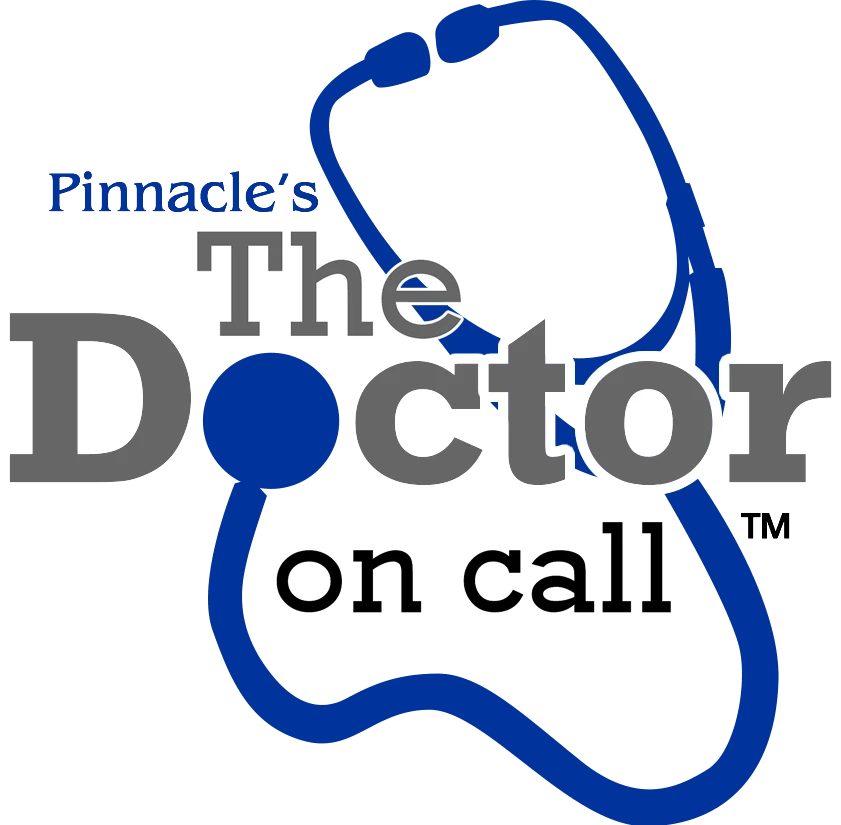 Nurse Hotline
Wouldn't it be great to just pick up the phone and talk to a nurse when you have a health concern? With The Doctor On Call, now you can do just that! If you have an urgent (non-emergency) medical situation and need professional advice, call the nurse assistance line toll-free 24 hours a day, 7 days a week. A registered nurse will talk with you about your symptoms and recommend an appropriate course of action.
The Nurse Hotline handles after-hour medical calls for hospitals and physicians throughout the world, and now you have access to the same medical guidance. For every nurse advice call, The Nurse Hotline uses trusted medical information that has been relied upon by over 10 million people over the last decade. The guidelines are written and endorsed by the foremost professionals in the health services field.
After speaking with you about your symptoms, the nurse may recommend:
Self-treatment at home (with guidance)

Immediate or scheduled visits to your physician's office

Urgent or emergency treatment
How it works
Call the toll-free number listed within your membership materials. Please provide the registered nurse with your name, group number and membership number.
Services are not available to purchase in Iowa, Minnesota, Wisconsin, Maine, Vermont and Utah.