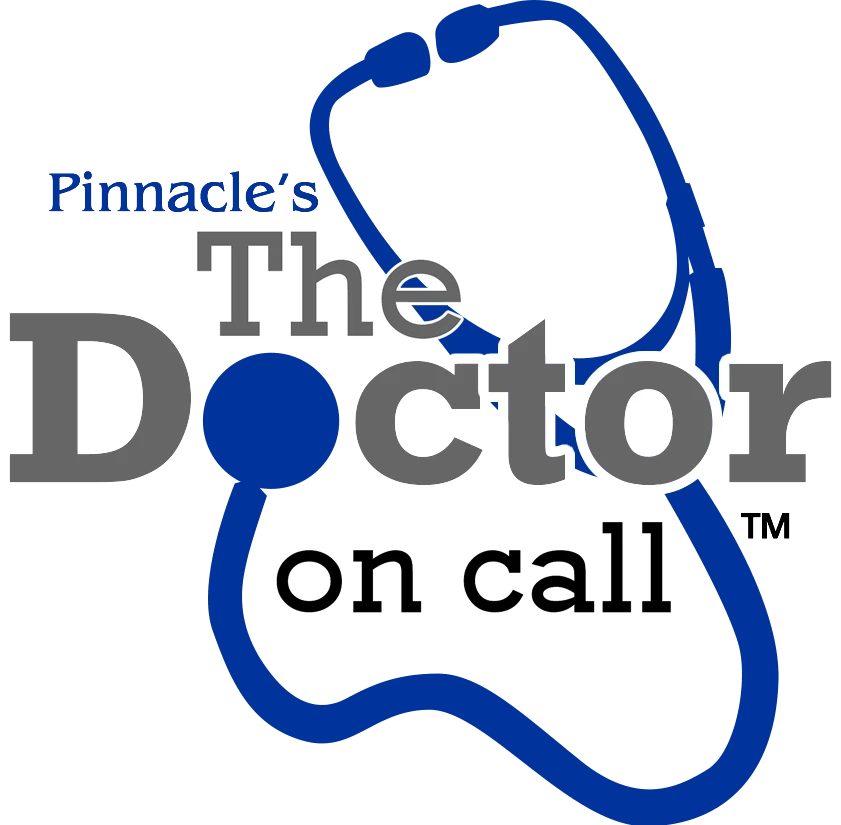 Online Health Assessments
What are your eating behaviors? How do you manage stress? Are you at risk for cancer, diabetes or stroke? Are you addicted to your work? With over 40 additional lifestyle, work style, behavioral health, and disease-specific assessments, Online Health Manager helps you evaluate all the areas that make up your life. Complete as many questionnaires as you want at your own pace. Online Health Manager will automatically store your results for easy reference.
Each assessment generates a personal report with recommendations. These recommendations are practical steps you can take to improve your health and your lower your risk right now. All assessments use the most up-to-date medical standards and are administered securely and confidentially to protect your privacy.
Choose from these available assessments and more:
Cancer prevention grade

General health

Preventive care

Breast cancer risk

Diabetes risk

Heart disease risk

Prostate cancer risk

Career burnout

Eating behavior

Fitness quotient

Stress management

Emotional health

Work addiction

Depression
Services are not available to purchase in Iowa, Minnesota, Wisconsin, Maine, Vermont and Utah.